PERSIAN LAMB WITH SABZI (for 4)
This is a version of one of the dishes that expatriate Iranians always say that they yearn for. The fenugreek and dried limes are essential ingredients. The dried limes can be eaten, but need not be.
400gr lean diced lamb
50-100gr black-eyed beans
1-2 onions, peeled and chopped
1 bunch spring onions, roughly chopped
1 large bunch (2 handfuls) chopped green coriander, big stalks removed
1 handful parsley, chopped
4 tablespoons dried fenugreek leaves (or fresh if available)
4 dried limes
juice of 1 lime
salt, pepper, olive oil
Soak the lamb pieces for 20 minutes and dry them with kitchen paper. Melt the chopped onion in some olive oil without colouring. Add the lamb and brown on all sides. In a separate pan, sauté the spring onions and herbs in some more oilve oil for 10-20 minutes. Add the herbs to the lamb, together with the black-eyed beans, dried limes, salt, pepper and sufficient water to cover. Simmer, covered, for about 1½ -2 hours, until the beans are done, adding the limejuice about half an hour before the end.
(Some very small black-eyed beans on sale in the West only need about an hour to cook, which is not enough for the lamb. If in doubt, cook the black-eyed beans separately and add at the end.)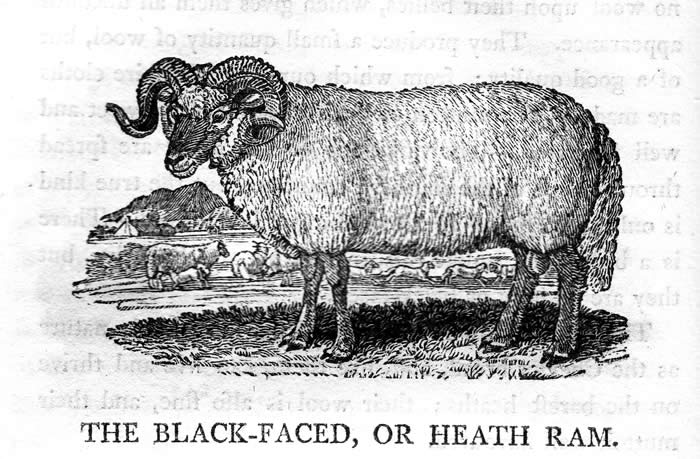 1-1.2 kg diced lamb, as much fat as possible removed
1 onion, peeled and sliced
1 carrot, peeled and thinly sliced
1 stalk celery, thinly sliced
Approx 750ml chicken stock (can be made with a stock cube)
2 bunches spring onions, trimmed and sliced into 2cm pieces
6-8 cooked artichoke bottoms or hearts (eg tinned or bottled, or preserved in oil
without any vinegar), each cut into 4 pieces
1 cos lettuce, largest leaves removed, cut into 3cm slices
1- 1½ tablespoons flour, kneaded with the same amount of butter to make a
beurre manié
4 tablespoons double cream
juice of one lemon
3 tablespoons chopped dill, salt, pepper
Put the lamb in a saucepan, cover generously with the stock and bring to the boil. Skim carefully until the surface is clear. Add the onion, celery and carrot. Cover and simmer for 1½ hours or until the lamb is meltingly tender and can be broken up with a wooden spoon (it can be prepared in advance up to this point). Skim any fat from the surface with kitchen paper. Add the spring onions and simmer for a further five minutes. Then add the artichokes and cos and simmer for 2 more minutes or until the lettuce is wilted. Stir the beurre manié in pieces into the stew and bring it briefly back to the boil to thicken the sauce. Add the lemon juice, dill and salt and pepper to taste. Serve with boiled potatoes or rice.
To be more authentically Greek, the beurre manié and cream can be replaced with 3-4 egg yolks, which should be whisked together with the lemon juice to make an avgolemono sauce. Gradually whisk in some of the hot juice from the lamb, then stir this mixture into the stew, reheating it briefly without letting it boil, stirring the while, so as to achieve a thickening effect.
This is part of Samuel Pepys' account of a visit he paid to a Portuguese Franciscan monastery in London on 23 January 1667.
"I saw the Dortoire and the Cells of the priests, and we went into one - a very pretty litle room, very clean, hung with pictures - set with books. The priest was in his Cell - with his haircloths to his skin, bare-legged, and with a Sandall only on, and his little bed without sheets and with no feather bed; but yet I thought it saft [soft] enough. His Cord about his middle. But in so good company, living with care, I thought it a very good life. A pretty Library they have, and I was in the Refectoire, where every man his napkin - knife - cup of earth - and basin of the same - and a place for one to sit and read while the rest are at meals. And into the Kitchin I went, where a good neck of Mutton at the fire - and other victuals boiling - I do not think they feed very hard."